Late Winter weddings are quite beautiful here in the South. Jeremy and Meagan's day was no exception. They planned such a gorgeous blush pink and gold affair, which fell just perfectly before Valentine's Day. I knew they'd be a blast to work with the minute we met last year! I was so right. Everything about their day was high-energy and fun. Meagan is one of those exuberant kinds of people who lights up a room with her 100 watt smile. It's no wonder Jeremy fell in love with her. She's a gem. One of my favorite things about the day wasn't Meagan's stunning Vera Wang gown, the elegant venue or lovely decor, although those were absolutely picturesque. My favorite thing was how much Jeremy and Meagan appreciated those who came to celebrate their love, and how thankful they were for the friends and family who worked so hard to make their dreams come true. It just made me all the more grateful to serve such wonderful couples like them.
Now sit back, grab a cup of coffee and gaze over their celebration of love...
Meagan's eye for gorgeous details was impeccable. I swooned over everything.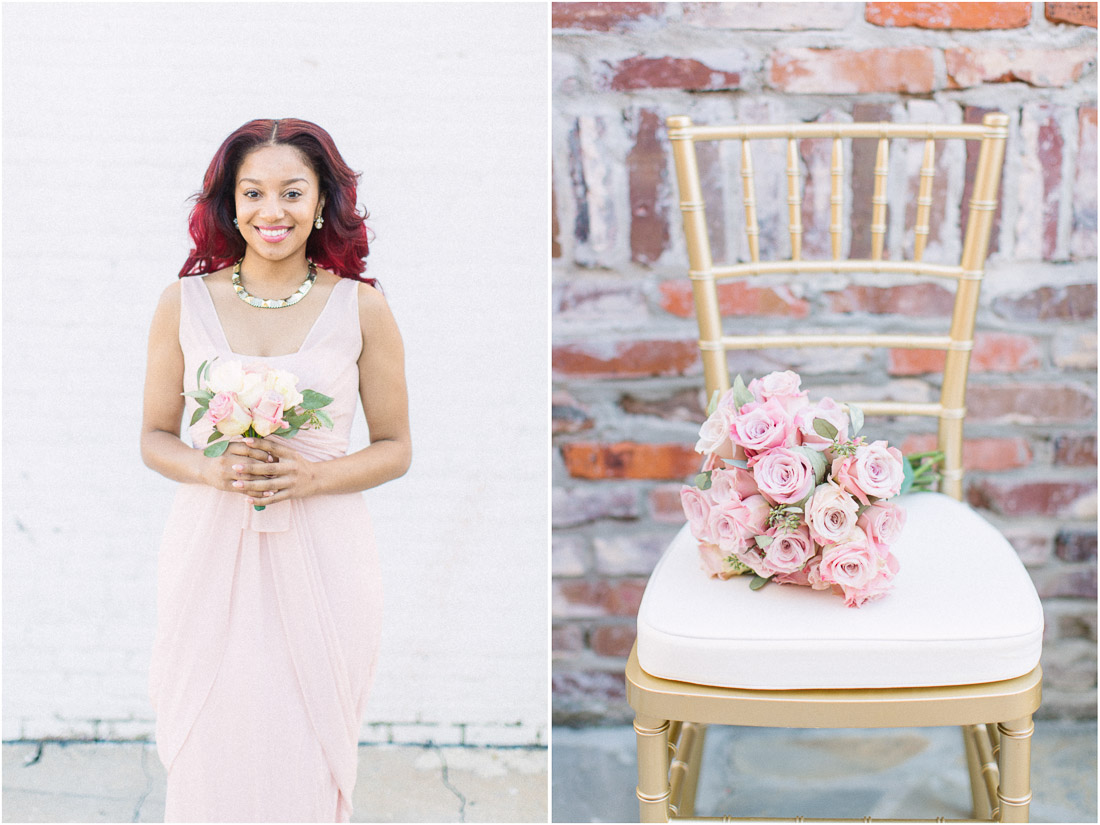 These guys looked so suave.
Meagan and her bridesmaids totally pulled off the model look. I was so impressed. :)
First looks always make me tear up. What a beautiful moment!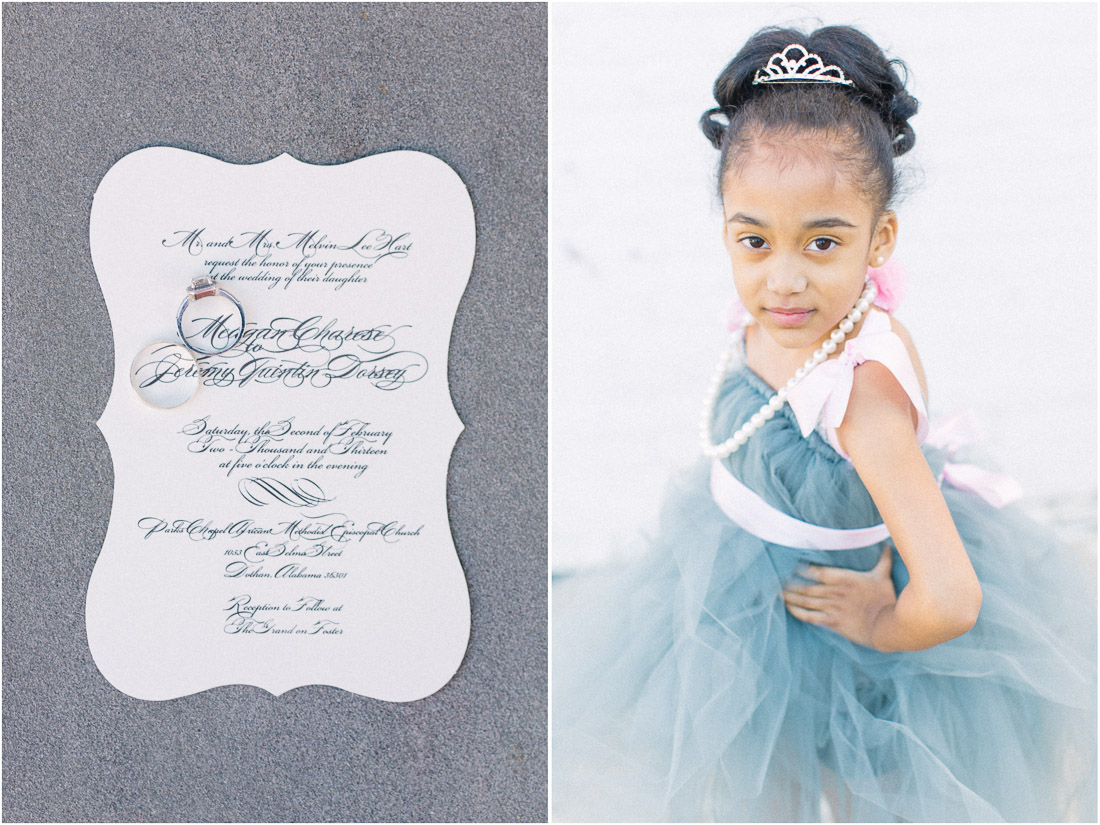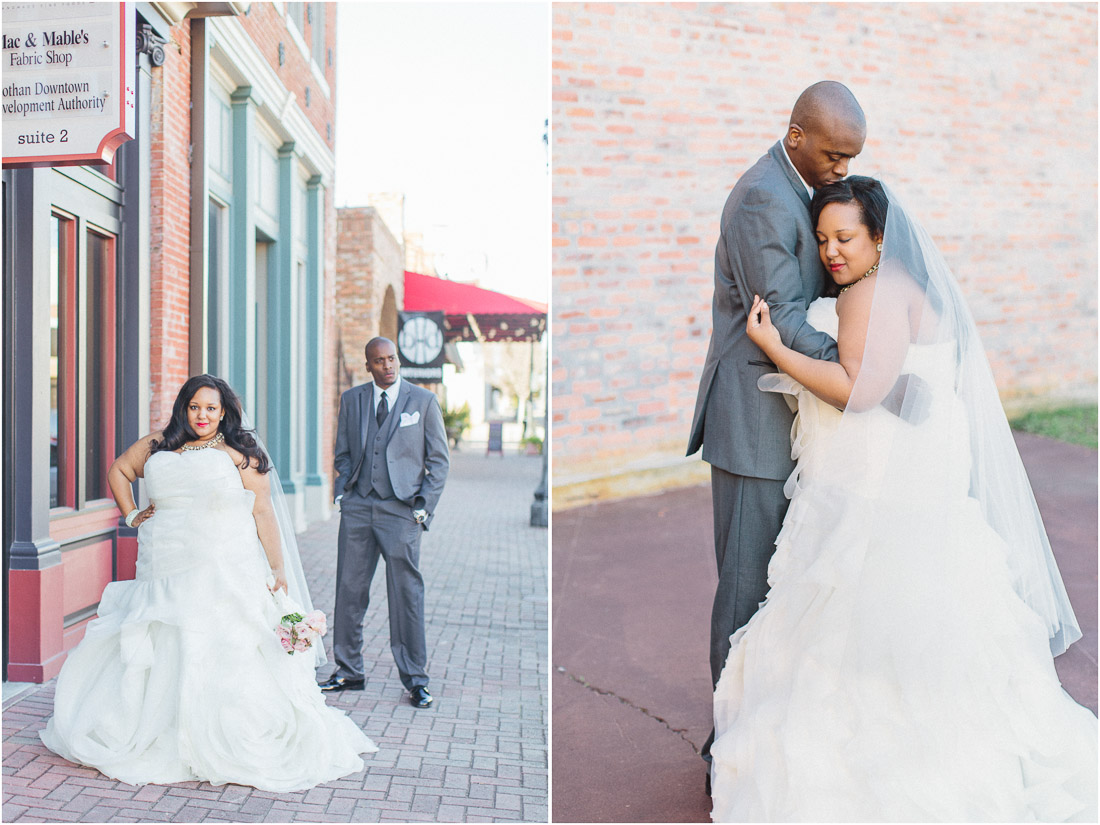 See, there's that 100 watt smile!
Congratulations Mr. & Mrs. Dorsey! Thank you so much for having me be a part of your amazing day!
// <![CDATA[ (function(d, s, id) { var js, fjs = d.getElementsByTagName(s)[0]; if (d.getElementById(id)) return; js = d.createElement(s); js.id = id; js.src = "//connect.facebook.net/en_US/all.js#xfbml=1"; fjs.parentNode.insertBefore(js, fjs); }(document, 'script', 'facebook-jssdk')); // ]]</p></div>