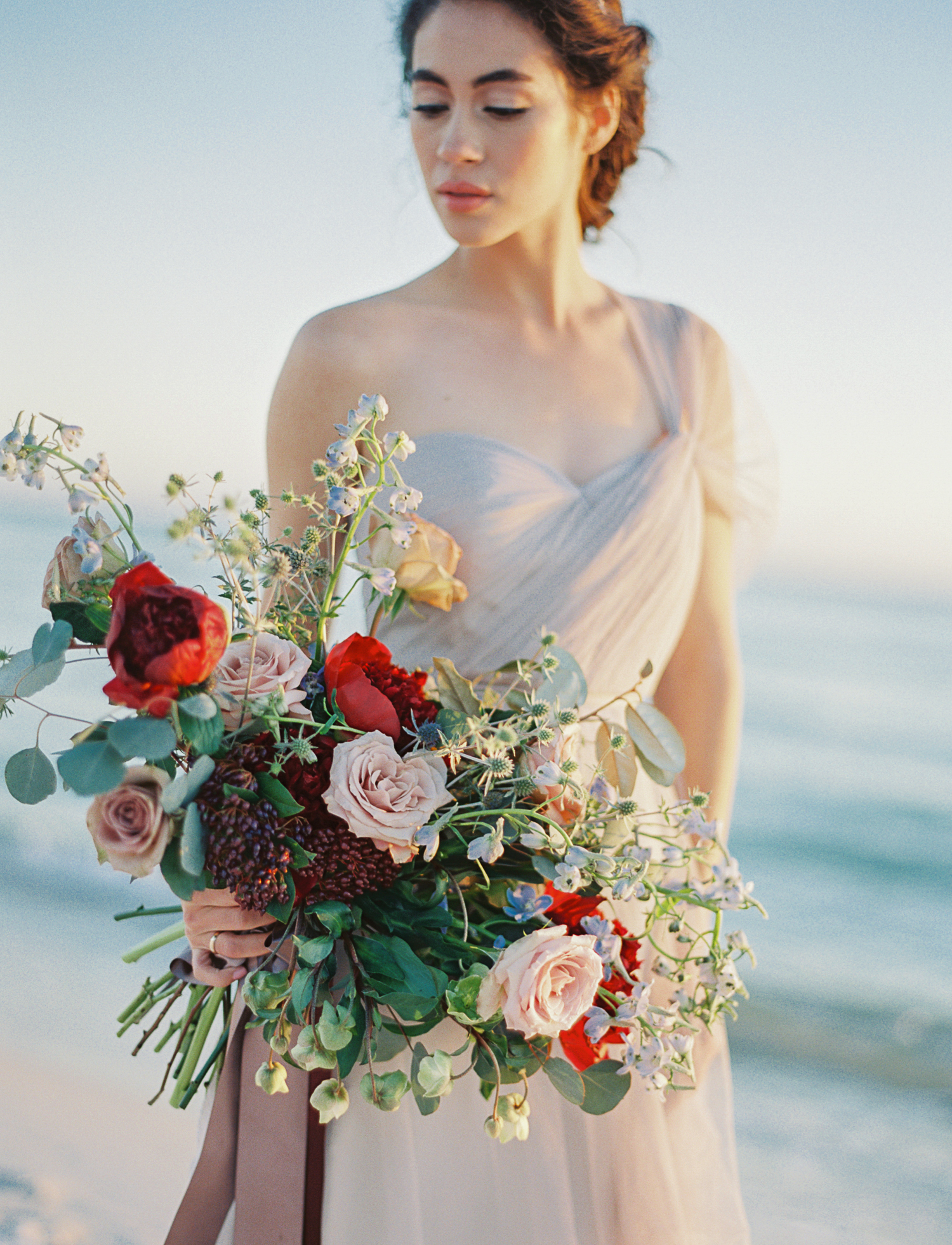 This time of year brings both anticipation and dread for me, knowing that I will be forcing myself to review the year and evaluate all aspects of my life. It is necessary for anyone who wants to live with any kind of purpose in life, but that doesn't mean it's easy. The past two days of thought have been humbling, yet refreshing and encouraging. 2015 was a good year, but also a very challenging year. It is so easy to get weighed down with each days ins and outs and I often feel the weight of wearing so many different hats all at once. It's so important for me to step back and refocus on the big picture, critique myself and move forward into the new year. In order to live live with my utmost it is vital to celebrate the victories, find what can work better and dream even bigger for the coming year.
This was my first full year as working mom. Although I am in no way, shape or form perfect or know all the answers, I have to say this is a HUGE success, and something very much worth celebrating. It was so easy for fear to creep into my heart in the last few months of 2014 as I stared at my newborn babe, and I often wondered how in the world I was going to do everything. One thing I told myself was that I'd go with the flow, placing little expectations on what I wanted to work and determined that I'd do whatever worked best for working and being a good mama for Eleanora. At first we started out with a nanny, and then that stopped making sense with her naps becoming more consistent and longer. I could easily get in 5-6 hours of work everyday while she slept. I had to be disciplined to be up, ready for the day and done with a few house chores before she woke up around 7-ish. Not every day worked out that way, but I had to learn to be more flexible and how to mentally shift in and out of roles with ease. Where I struggled more than our 8-5 day, was with everything else on top of that with my husband's job, church, friends, travel, etc. Although, those things became increasingly less stressful as the year went on. If I told myself how much I'd travel and all the work I'd be able to accomplish before I had Elle, I wouldn't have believed it! I took a few less weddings and events than previous years, but the work was more of what I truly connect with on a deeper level. It was a full, beautiful year! After all, capacity is a mindset. If you want do to/be certain things, you can find a way. It may seem ridiculous, but I plan on adding even more things to "be" in 2016.
Purpose was a huge theme in 2015, and even though I worked with intention there is still so much more room to grow. I painstakingly evaluated myself and my work these past 2 days. It ALWAYS hurts to do so, and it ALWAYS knocks me off my feet. I see where I thought a little much of myself, but also where I am not capitalizing on potential and strengths. There are so many ways I didn't live and work with intention, so many opportunities I missed. A few areas to improve are, discipline, making time for creative thought/ ideas, weekly evaluation, taking more risks, making a better workflow and actually taking days to rest. In many ways, I was like a captain who set out to sea on a journey, but doubted himself and the map, and stopped far too often because of fear. I don't want to be that person in 2016, so I wrote out many goals and a solid game plan for the next year. This is so hard to do, but nothing worth doing is ever easy. I will NEVER make my goal if I don't have actionable steps to get there. In 2016 I want more purpose, more intention, more living each day with fiery passion and taking every area of my life to the next level. I want to take those risks, and set off to sea with everything I have in me!
So what does that look like?
If you want to live on purpose, it only makes sense that you need to know what that purpose is to start with! Living with intention, regardless of what others are doing takes guts and confidence. That's where my word for the year comes in: STEADFAST. My goal and hope for the coming year is to be ANCHORED, no matter what may come, that I will find LIGHT, even in dark places, stay SURE of God's purpose and promises, being FIRMLY GROUNDED in his word, and full of JOY that is securely rooted in my heart. "When God wanted to guarantee his promises, he gave his word, a rock-solid guarantee—God can't break his word. And because his word cannot change, the promise is likewise unchangeable. We who have run for our very lives to God have every reason to grab the promised hope with both hands and never let go. It's an unbreakable spiritual lifeline, reaching past all appearances right to the very presence of God where Jesus, running on ahead of us, has taken up his permanent post as high priest for us..." (Hebrews‬ ‭6:18-20) My confidence doesn't originate from me, and so I can move forward with security in who I am and who I am called to be. Intention shakes things up. When you live out who you where meant to be, you might look different than other people. Purpose will require doing hard things, putting in more thought and letting go of things that don't matter. My heart needs to wrap itself around these truths and hold to them steadfastly in the coming year.
Deeper. I want to go so much deeper with my work. I'm so tired of everything looking the same in this industry. I've succumb to it, I know. Simply put, pretty is easy. I crave more than easy, more than pretty. I long for poetry, symbolism, something that moves me to the core! So, I'm going to create it. I'm going to live it. It's hard to keep up the drive for passion oozing out of everything you do, but I guarantee I won't regret it. I know who I am, and who I'm not...but I don't want any of that to stop me from go after life with everything I have in me and more. Who would regret living life with 110% in all they do? No one. As my bio has said for a few years now, I want my life to be a beautiful harmony to an even greater melody...my deepest desire is for my life's song to swell, sweeping others up into it, that we may all be long in something immensely larger than ourselves.
So, I'm letting my anchor sink in deep. It's scary to drop it down into the depths of the sea, not knowing what the mysterious abyss may hold. There are so many unknowns in the coming months. I honestly don't know how I'm going to make it or accomplish any of the goals and dreams I have for 2016. That is, unless I hold to the One who made the deep, who made the oceans swell, the song I sing and the air I breathe. He is my STEADFAST. With that security I dive off the boat and let my heart sink into the dark and light places beneath, so that I can resurface with beautiful treasures from the adventures that await.
I look forward to sharing these things friends. If you'd like to keep me accountable, that's great! I'd love to do that for you too. What are some things you're changing for the new year? I encourage you to take time to evaluate and dream. Life is too short not to live with passion.
"Now to Him who is able to do far more abundantly than all we ask or think, according to the power at work within us, to Him be glory in the church and in Christ Jesus throughout all generations forever and ever. Amen." -(Ephesians 3:20-21)