I'm sure you are all aware that tomorrow is Valentine's Day. (If you're not, then I just did you a favor. Now go get some chocolates!) I've always loved February 14th, even when I was single. Something about celebrating love draws me in. Weddings are no different. It makes my heart beat a million times a minute to watch as two people commit their lives to each other. Coler & Tee had a beautiful wedding day. They worked for months to create a day that was a unique representation of their love. I was so excited to show up to their gorgeous venue for the day. Everything was perfect. Even the weather decided to turn into something more like of spring than January. Tee was the happiest and most exuberant bride I think I've ever seen. She was all smiles the whole day...and it was contagious. My favorite moment of the day was when Tee walked down the isle to meet her groom. She was so joyful that I thought she might explode! Every detail was so them, from the reading from The Velveteen Rabbit during the ceremony to the Indian dancing later that night. I'm just so thankful to have been a part of it.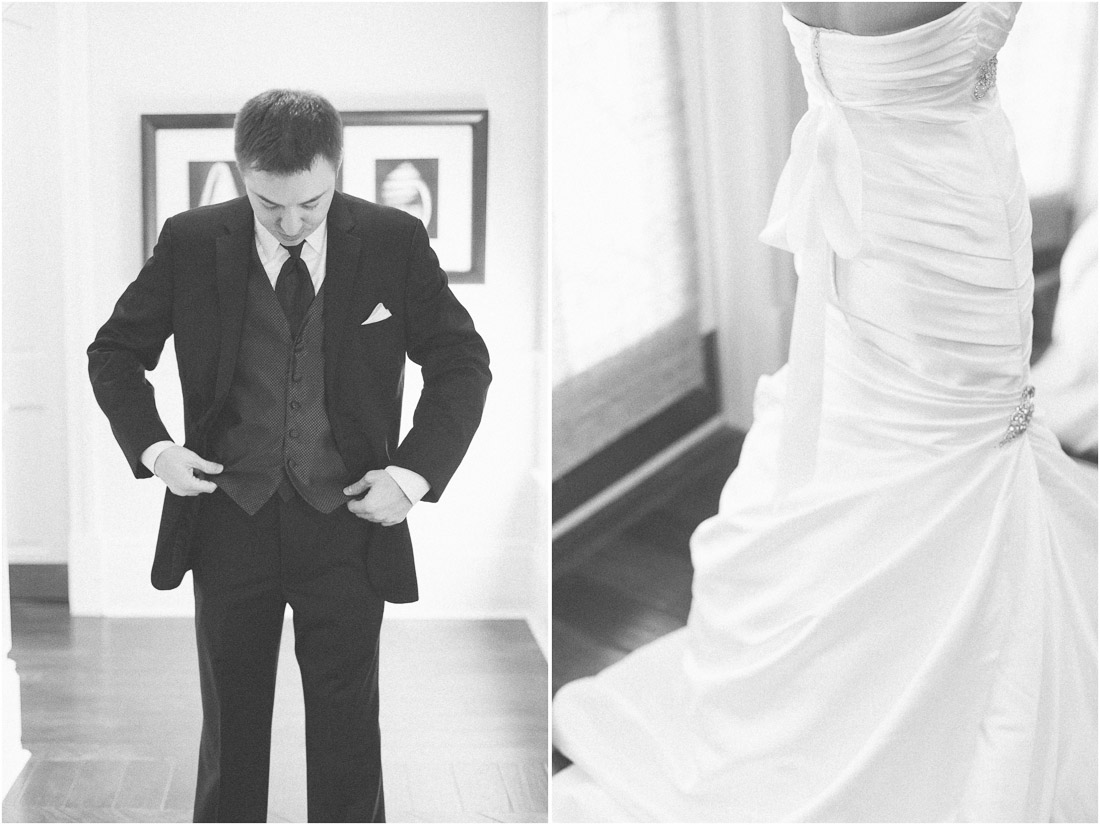 See, didn't I tell you? She was the happiest bride.
Coler did such an amazing job with Tee's ring! I never ever tire of photographing the bling.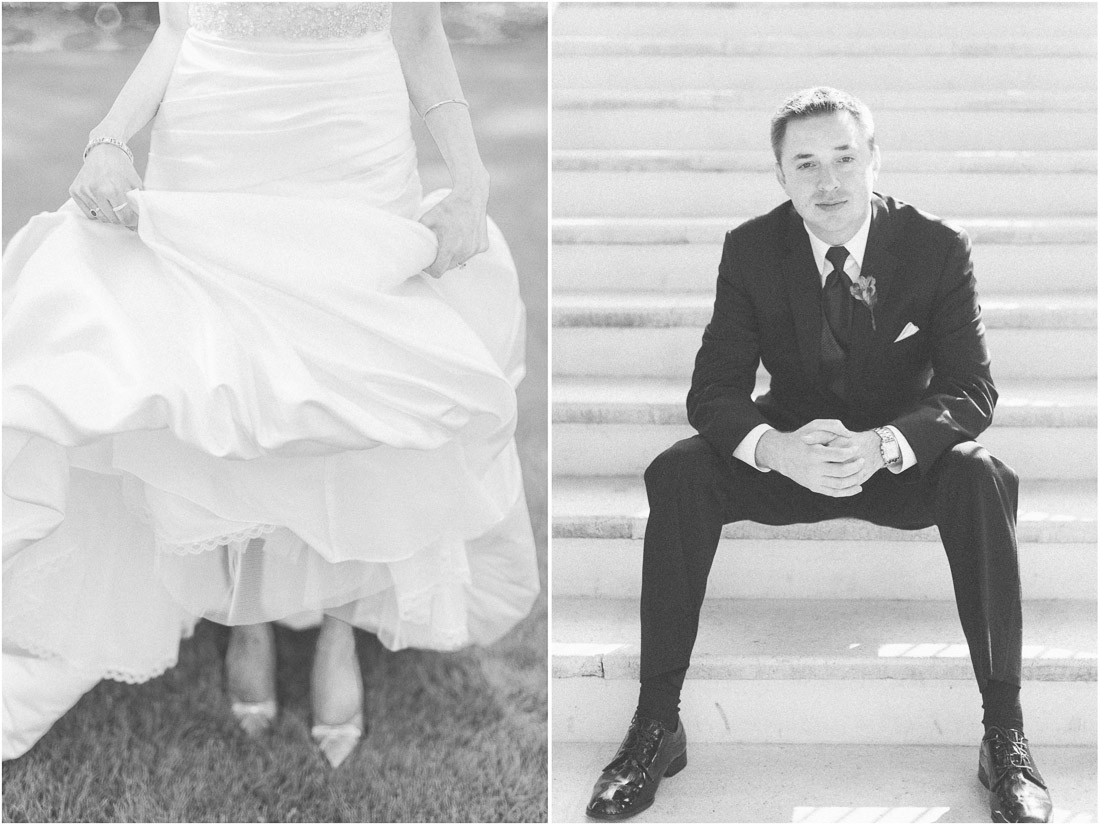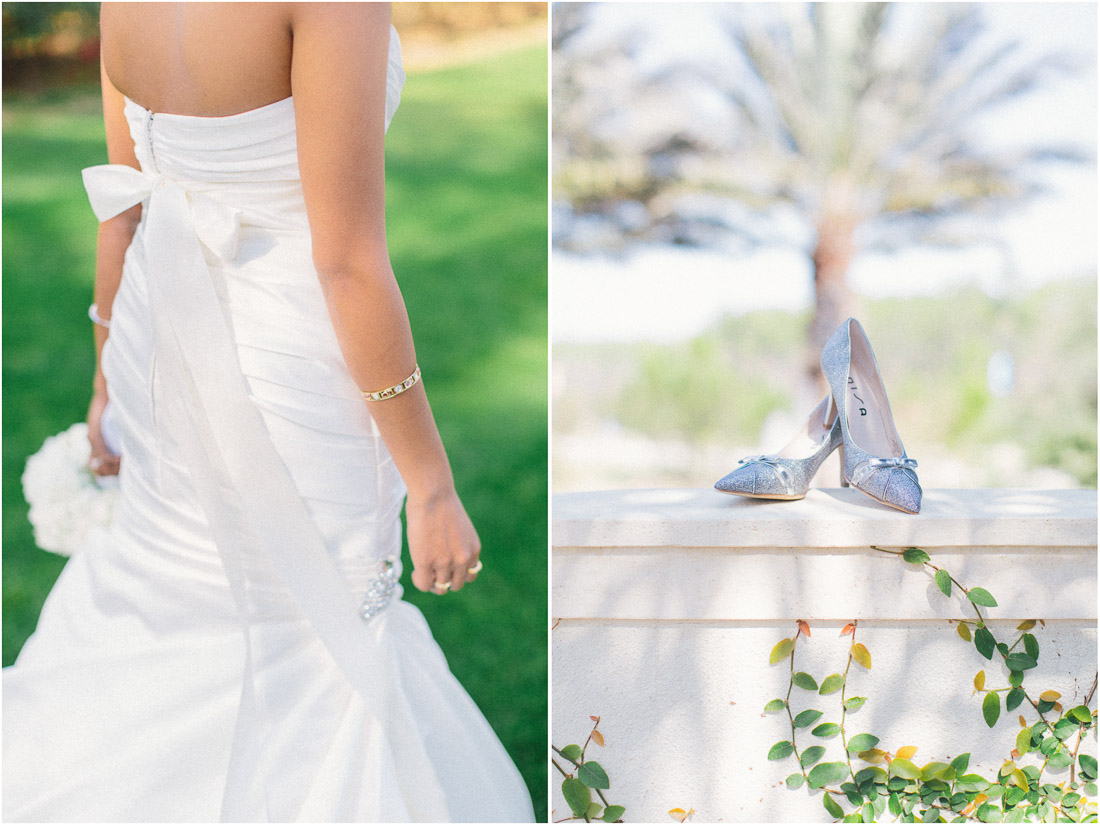 Seriously, Tee was such a gorgeous bride. I absolutely loved her classic look!
I kind of wish everyone wore saris to weddings. I loved the bright colors everywhere.
I died a million times while shooting them...aren't they just precious?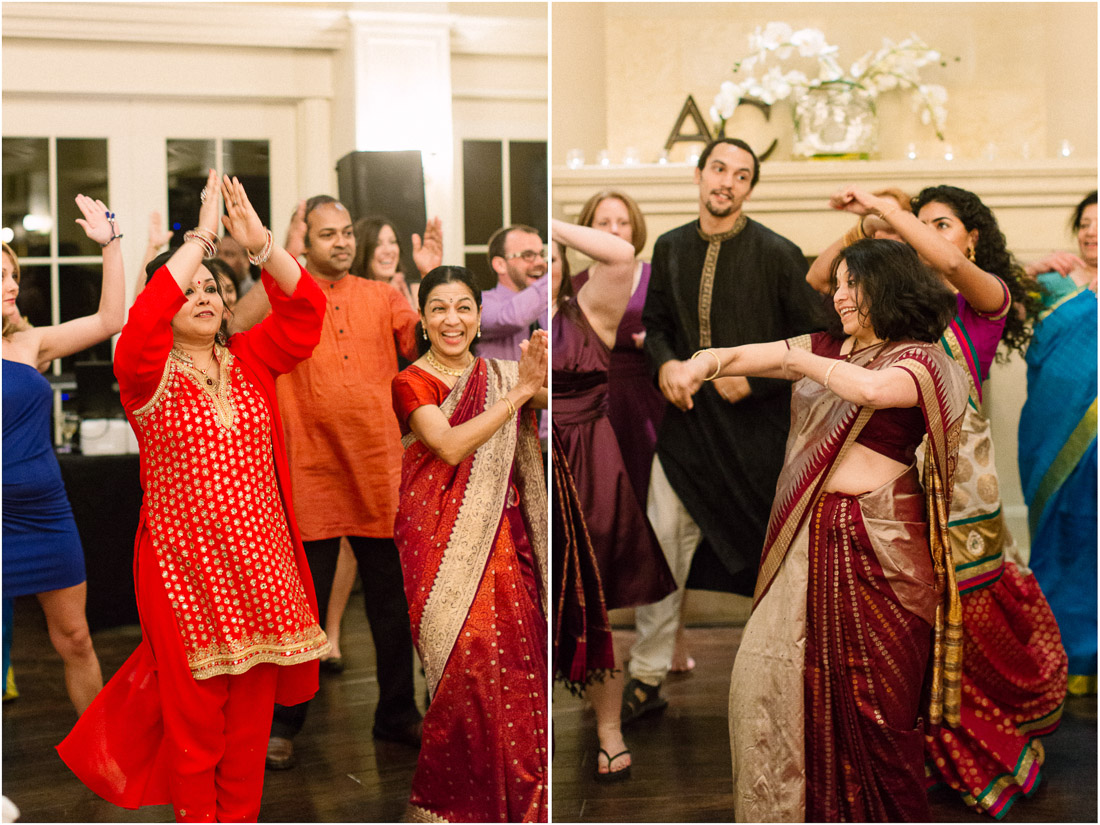 Happy Wednesday everyone!
// <![CDATA[ (function(d, s, id) { var js, fjs = d.getElementsByTagName(s)[0]; if (d.getElementById(id)) return; js = d.createElement(s); js.id = id; js.src = "//connect.facebook.net/en_US/all.js#xfbml=1"; fjs.parentNode.insertBefore(js, fjs); }(document, 'script', 'facebook-jssdk')); // ]]</p></div>